Hose-Tech Ltd
hose-couplings-fittings-hydraulics-pneumatics
HOZELOCK & TRICOFLEX
Tricoflex manufacture a range of high quality industrial and agricultural hoses combining the latest innovations with regards to flexibility, pressure performance, temperature resistance, recyclability of materials and user safety.   
With over half a century of horticultural expertise, Hozelock understand the rewards of professional gardening, produce growing and also  landscaping. Hozelock combine a knowledge and passion for horticulture with a pride in craftsmanship.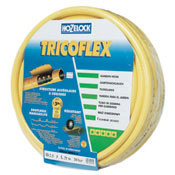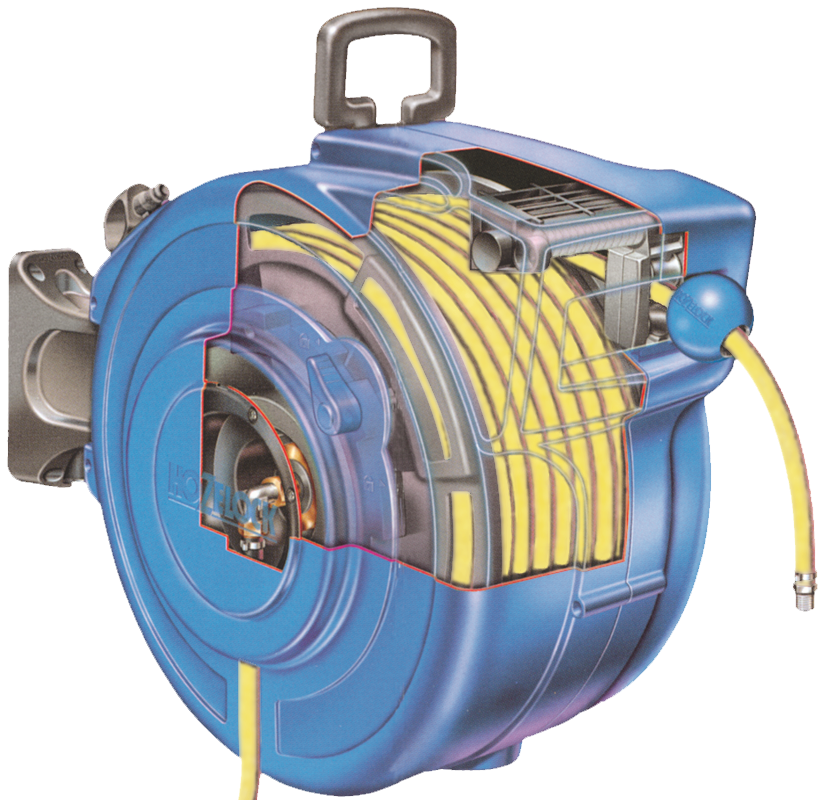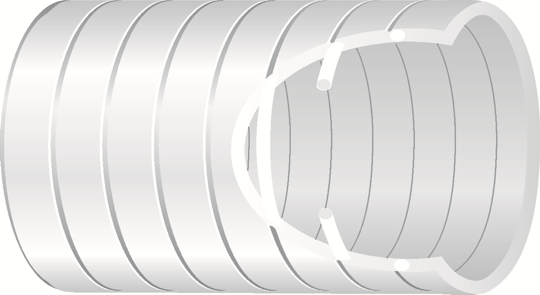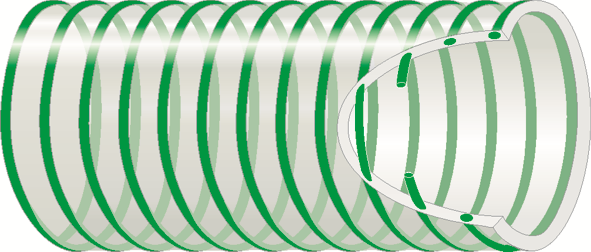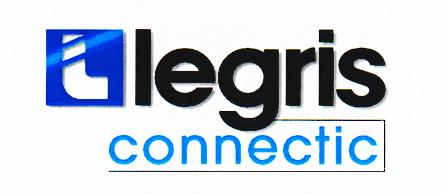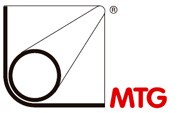 BOSTON
SYNFLEX
WEATHERHEAD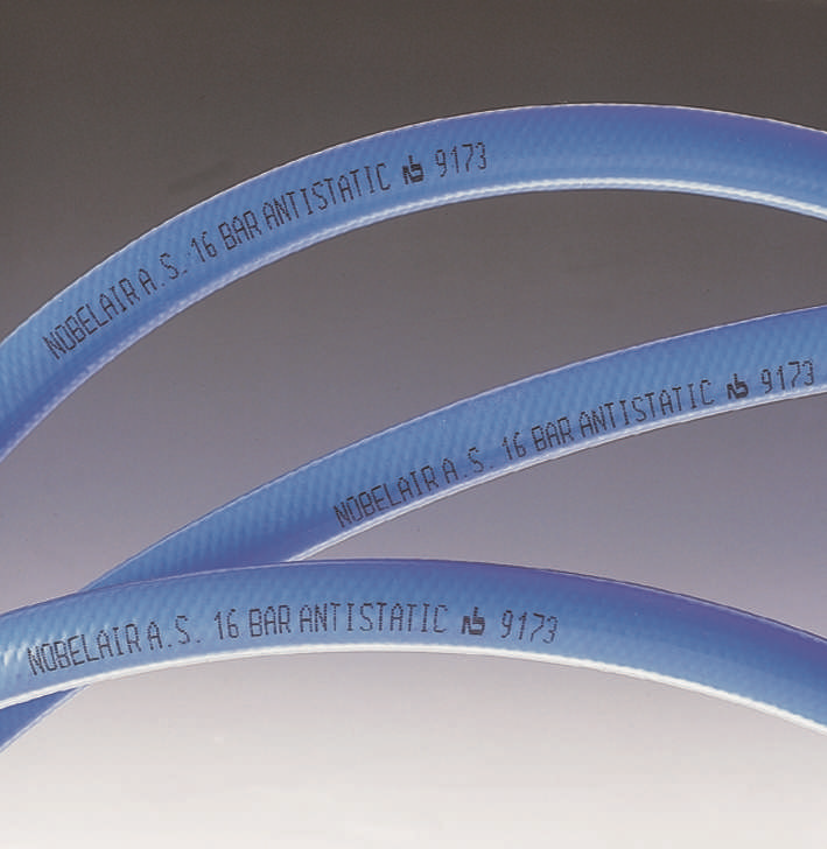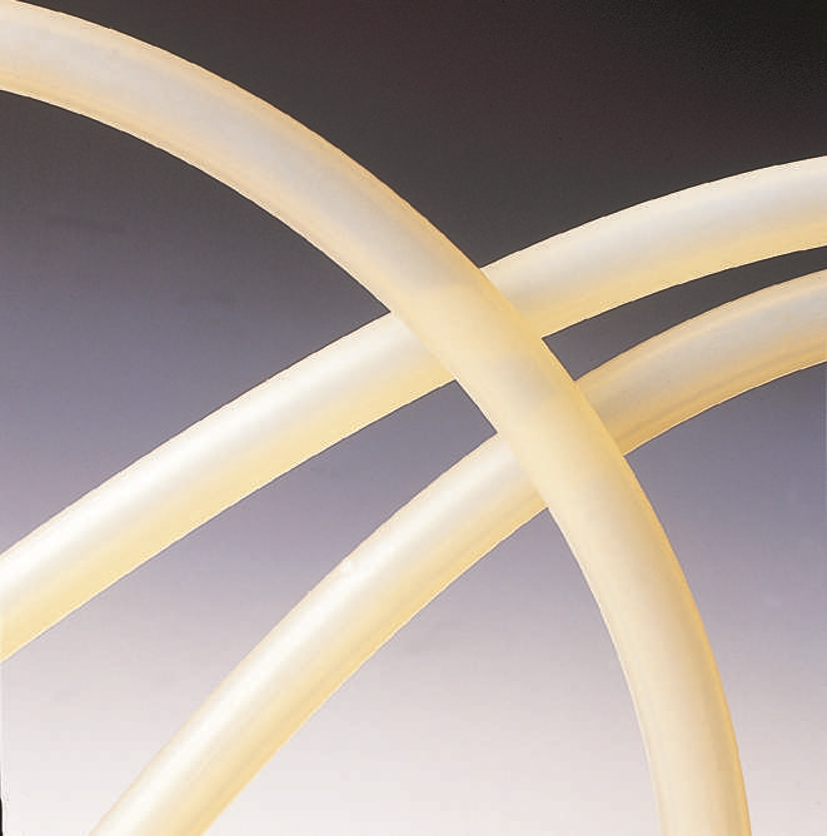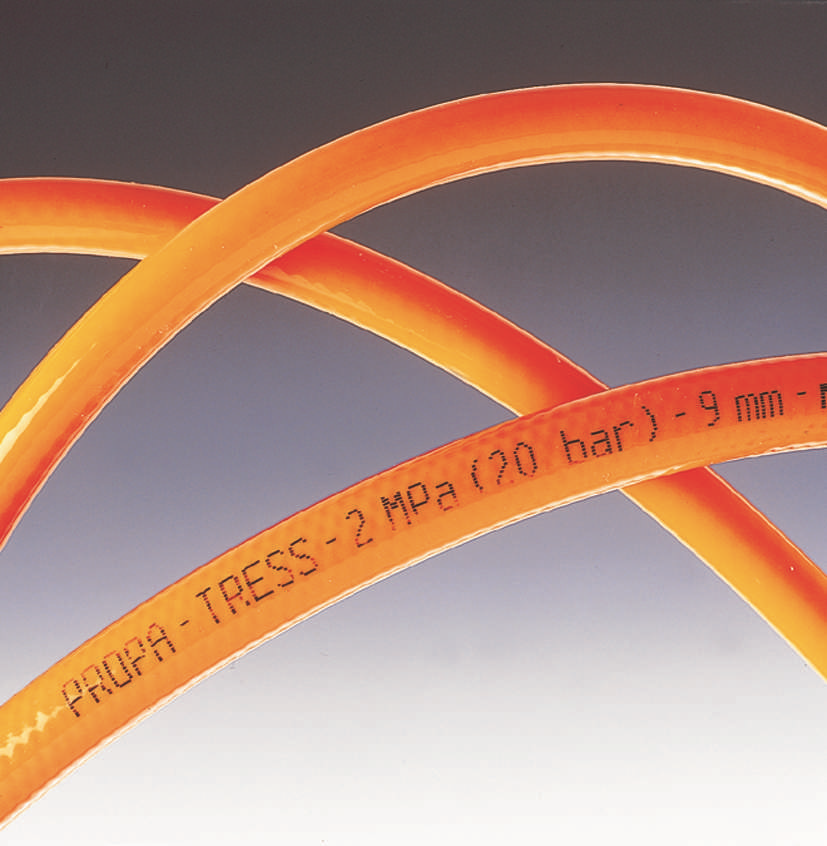 Tricoflex irrigation hose for water transfer &
supply in industrial and agricultural applications.
Tricoclair food quality clear braided hose for multipurpose usuage in many industries.
Nobelair / Tress-Nobel compressed air, high pressure spray, medical gas and breathing hoses. 
Chantier high visibility hose with fluorescent
cover easily seen in poor light for maximum safety.
Technobel fuel, oil and chemical hoses in PVC
and PU materials for the agro-chemical industry.
Tricoflat standard blue and heavy duty super
grade red for water transfer and easy flat storage.
Spirabel PU ducting hose range for transport
of abrasive media, dust or solvent gases.
Spirabel PVC suction hose range in standard, 
superflexible and food grade specifications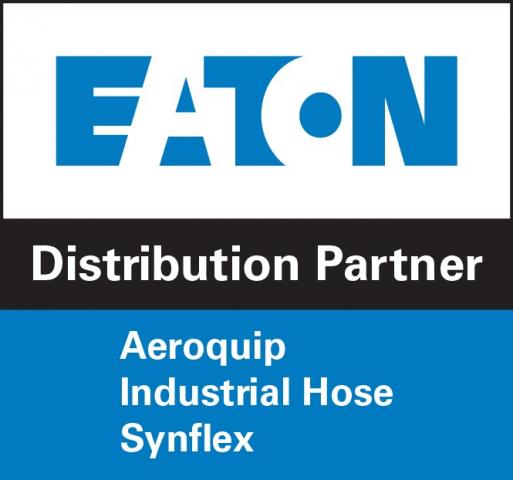 Hose-Tech Limited
33, Cinnamon Brow Business Park
Makerfield Way
Ince
Wigan, WN2 2PR
United Kingdom
Tel: +44(0)1942 233036
Fax: +44(0)1942 322915
Email: sales@hose-tech.co.uk
Company registration no. 1560056